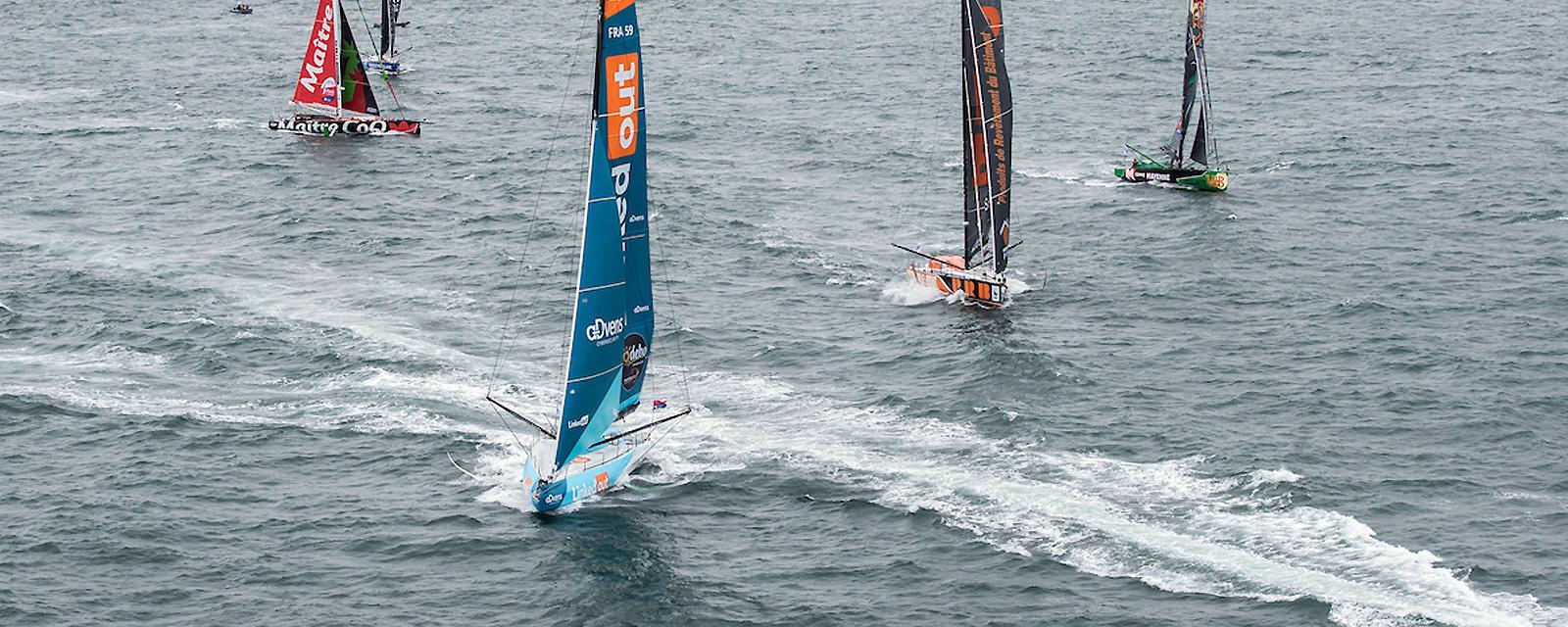 Introduction
First qualifying race for the Vendée Globe 2024 
A new, engaging and demanding course 
Single-handed, non-stop and without assistance: the fundamental principles of the Vendée Globe are back in force in 2022! 
The Vendée Arctique - Les Sables d'Olonne is the first qualifying race for the 2024 Vendée Globe. The solo skippers will set off from Les Sables d'Olonne on Sunday 12th June for a demanding 3500-mile course racing into hostile, northern, Arctic waters. The sailing conditions are expected to be tough, similar to those encountered in a Vendée Globe. This will allow the new skippers entering the IMOCA class to get to know their boats better and to enter the Arctic Circle for the first time, single-handed. 
Qualifying for the Vendée Arctique - Les Sables d'Olonne 2022
To be on the start line of the Vendée Arctique, skippers will have to finish one of the following races before 14th May 2022
    > The Guyader - Bermudes 1000 Race (equivalent to 1200 nautical miles) 
    > An 800 nautical miles course
    >Two qualifying races, the aggregate distance of which is equivalent to 1000 nautical miles.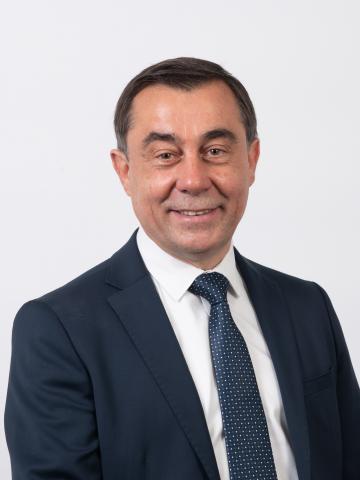 The aim of the Vendée Department, a region bordered by the open sea, is to make the Vendée Arctique a permanent fixture on the calendar of nautical events. By doubling the number of major IMOCA ocean races starting from Les Sables d'Olonne, we want to create a festive event every four years, alternating every two years with the Vendée Globe.

The Department and the town of Les Sables d'Olonne are working hand in hand to make this event a promotional vehicle which will have a major economic and touristic impact for the Vendée, just as the Vendée Globe is, and to further cement the place of Les Sables d'Olonne as the world capital of IMOCA solo ocean racing.
Today, this race is a first qualifying stage. To be definitively entered in the Vendée Globe 2024, the skippers will have to take part in at least two of these five qualifying races: 
    >

The

Vendée Arctique

(June 2022) 

    > The Route du Rhum (November 2022) 
    > The Transat Jacques Vabre return race (November 2023) 
    > The Transat CIC Brest Etats-Unis (May 2024) 
    > The New York - Vendée (July 2024) 
The course is unprecedented: it is the first time in a race that the skippers will attempt to cross the Arctic Circle by sailing around Iceland! 

It will be very interesting to see how the foilers and the straight daggerboard boats perform in the first part of the course, there is a strong possibility that the straight daggerboards can do well in the lighter weather conditions!