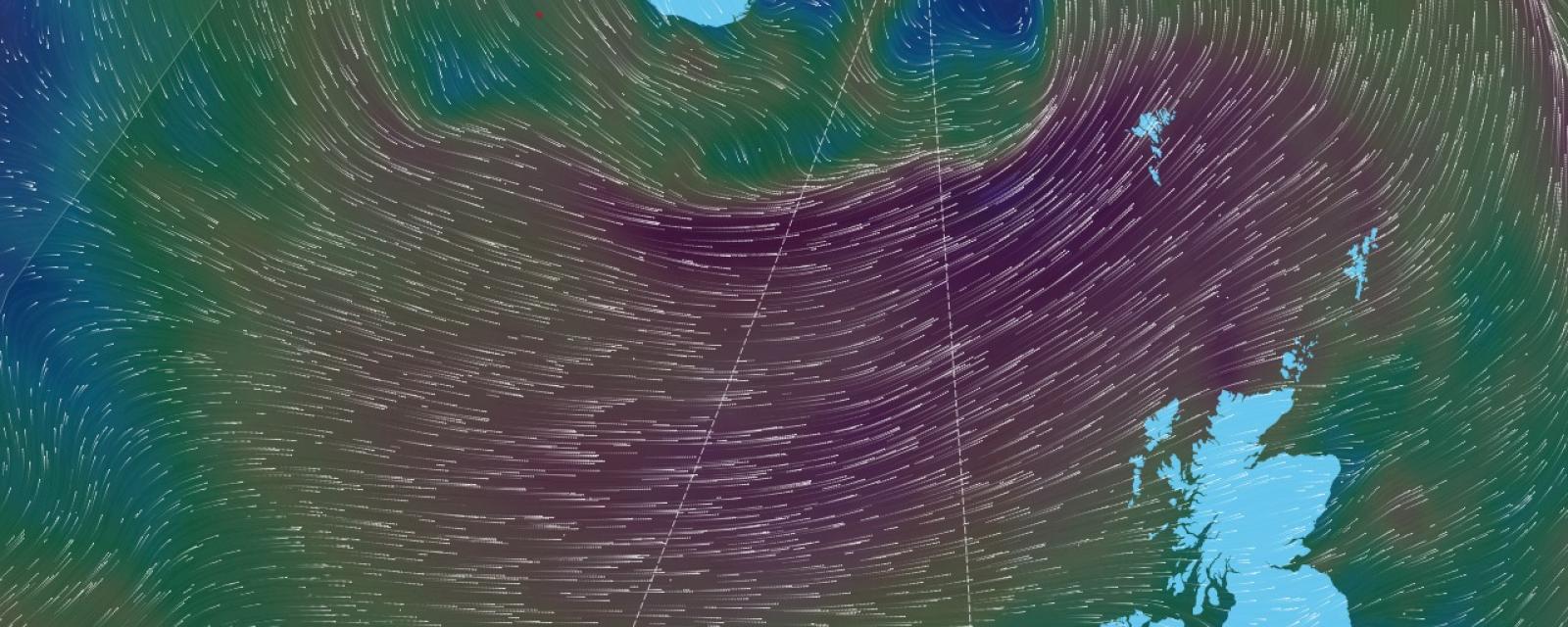 Reaction of Francis Le Goff, race director of the Vendée-Arctique-Les Sables d'Olonne:
"For the leading skippers, the conditions were going to be particularly bad tomorrow afternoon because of this depression which is gradually deepening towards the North-East of Iceland. We are expecting strong winds of 35 to 40 knots, so that means gusts of over 50 knots. In the interests of equity and fair play we have therefore decided that the skippers can take shelter as soon as they have passed the gate located in the South-East of Iceland. We will log everyone's time at the gate before they can get to safety. We have started discussions with ports that might be able to accommodate them. The race will then resume according to the terms that we are in the process of defining."
Reaction from Alain Leboeuf, President of SAEM Vendée and the Department of Vendée:
"As we have always indicated and repeated this Thursday morning, our duty has always been to ensure the safety of sailors and to guard against all manageable risks. The evolution of the weather situation facing the fleet forces us, together with the race management and our expert meteorologist, to make strong decisions. As organisers it seems essential to us that the sailors be able to take shelter and temporarily put the race on hold to protect themselves from this low pressure system. They will soon be back on the race course and we will then all be keen to continue to follow their adventures with passion."